SL Hangout!!!!!!
A downloadable game for Windows
Hangout with the Funtimes, (SL band) because their waiting to send a special welcome party right to you! The game is in development right now, you can still play it but their would be some bugs that need to be fixed, inappropriate parts added that need to be banned, glitches will appear when playing, or official updates. ENJOY ANYWAYS THO!


REMINDER NOTE: If you don't know what character your playing, your playing as Ennard, you might not know him Ennard is a creepy clown guy!
+, you can choose who you are! (Choose what age you are at, the options say: "What age are you at? Are you a Teen, child, or adult?")
Bored of the character your playing? Go to the options button and enter in the code: "GlitterKittyK&FNAF!" to get your own different character to play!



ENJOY!!!!!!!!!!!!!!!!!!!!!!!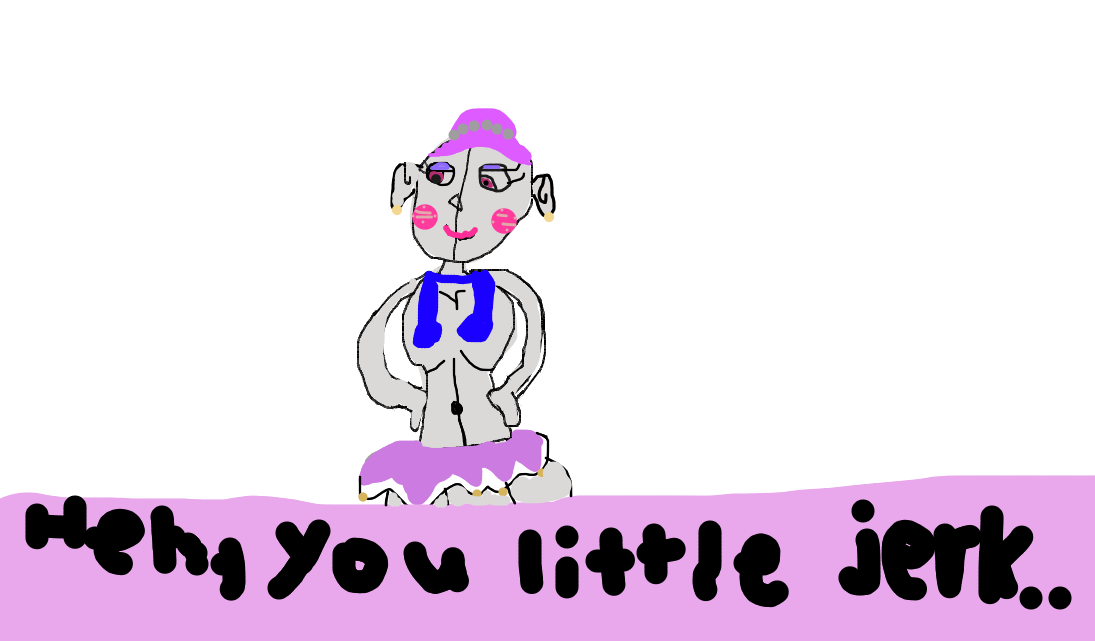 Install instructions
Download the game by pressing the button. "Download" to download the content. It will take a while to download.
Download
Download
five-nights-at-freddys-1-85.apk
53 MB
Also available on